With a nationwide network of over 500 installers, we can pull off any type of multi-location promotional campaign you can come up with. Click here to connect to one of our promotional experts and we will help you design the exact campaign you have always wanted.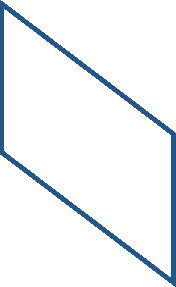 Years Combined Experience
You'll be surprised to see how a nationwide promotion can boost your sales and create a major impact on your target customers.
While big-box retail stores are popular among the local masses, the need to promote these stores can arise if you want to expand your business. In such a scenario, you can turn to Ad-Trend for effective nationwide promotions with the help of our giant customized inflatables. Get in touch with us today!
"David and Jim were incredible. We needed to put together an 18-state, 37 location campaign in a matter of weeks. They both worked with us on permits, city code approval and setting up each campaign in every city. Their vast network of installers throughout the country was incredibly helpful and it made the process easier than trying to do it all ourselves. We will absolutely be using
them again."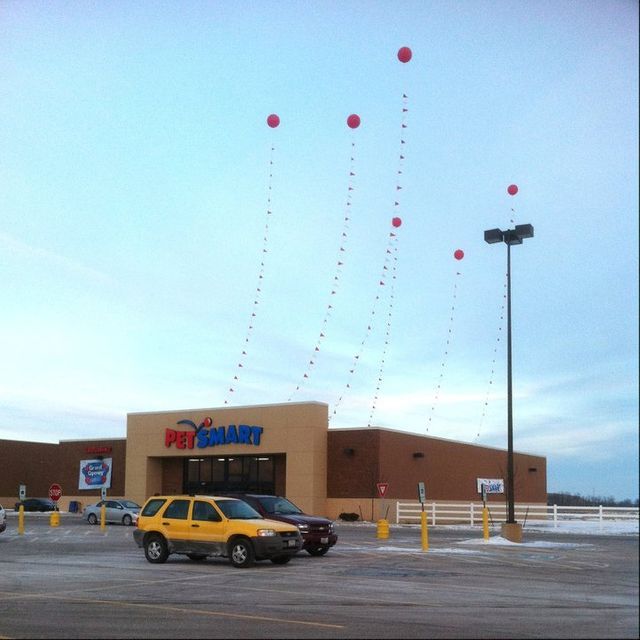 Mark Your Presence in the US and Canada
When we say nationwide promotions, we mean the whole of US and Canada. Yes, you read that right! You can rely on us to mark your presence through outdoor POP advertising in the United States as well as in Canada.
What's more? You can customize your inflatables by selecting from a wide range of shapes, colors, sizes, and designs of your choice. Our vinyl printed balloons and inflatables come with a 1-year WARRANTY.
Address
14450 S US 71 Hwy
Kansas City, Missouri 64147
Copyright © 2023 Ad Trend